FAQ
What should my student bring to private lessons?
Students should always bring a 3-ring notebook, pencil and water (for voice and acting). Music books if you have them OR copies of music from the internet, or that Jordyn provides. Singers should also bring a plastic baggy for their straws, wine corks and other singing tools.


What forms of payment do you accept?
We accept card, check and cash. We can also invoice you via our accounting software. Lessons may be paid online via our "Class Payment & Ticket Sales" tab. Lessons can be paid week by week or upfront each month. Classes are paid AHEAD of time, for the entire month.


My child is sick for their lesson or class, what do I do?
Sick kids are no fun but MOST of the time are fine to come to lessons and class. If they have a fever or are vomiting, please keep them home! Otherwise, we can work around colds and sore throats with other activities.


Can I drop off my student and leave to run errands?
Yes, in fact your child will probably learn better without their family looking in on their lessons. You are free to stay for lessons. Siblings can also stay if they are kept quietly entertained.




Some useful articles, publications and websites...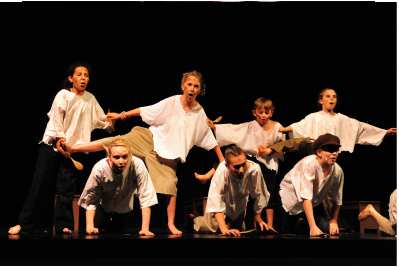 ---